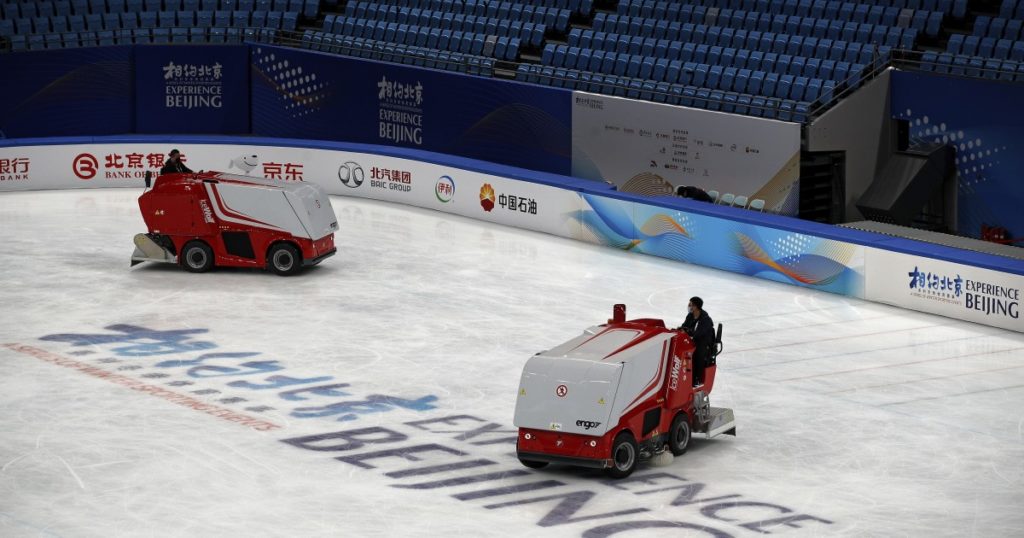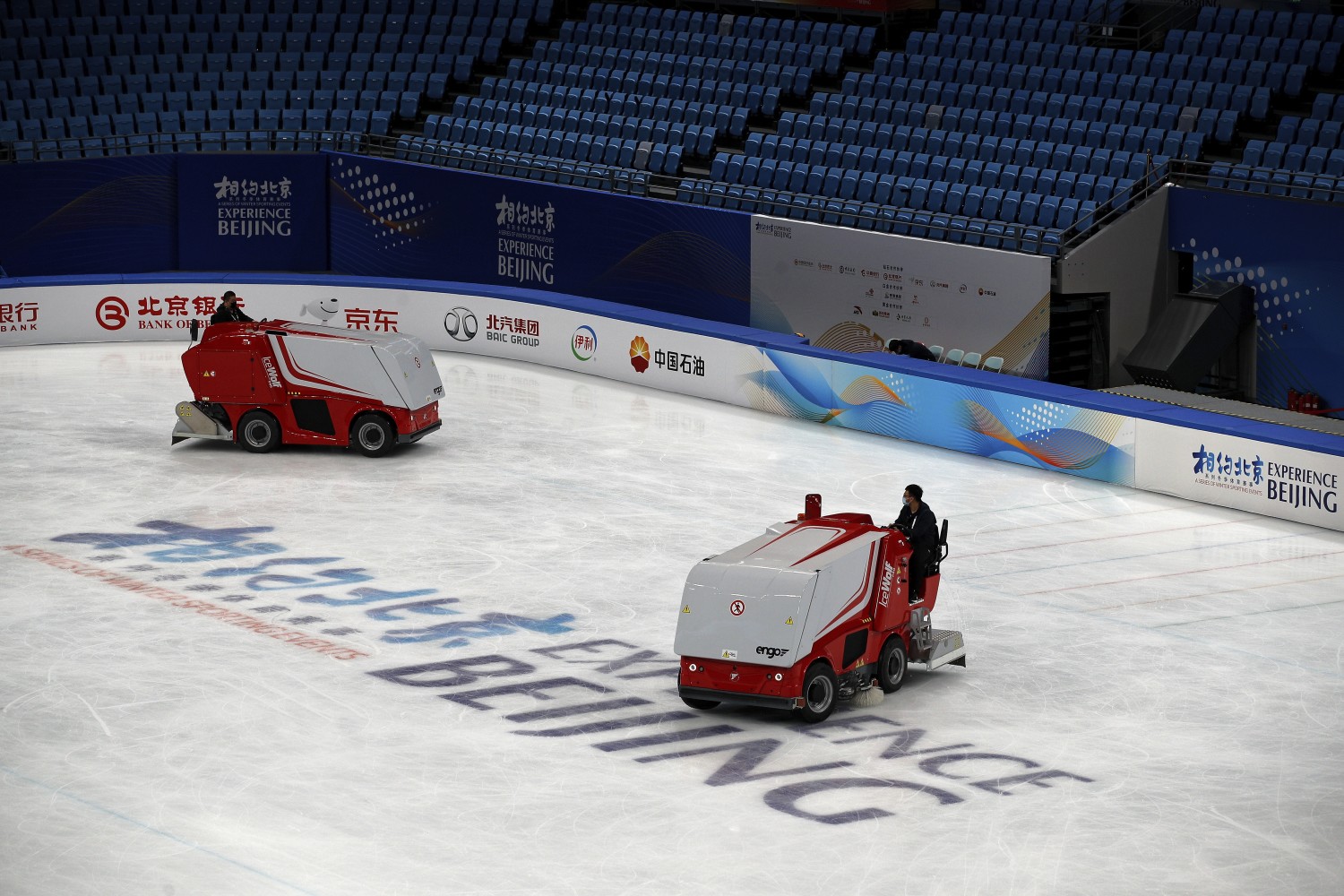 The United States is considering a boycott of next year's Olympic Games in China because of Beijing's repression of minorities and other egregious human rights abuse, the State Department said Tuesday.
State Department spokesman Ned Price said the U.S. would consult with other countries to see if a joint boycott could be staged for the Winter Games set for Beijing from Feb. 4 to 20, 2022.
He said the administration is "considering" such action though a final decision has not been made.
Both the Biden and Trump administrations have labeled as genocide China's attempts to control the Muslim Uyghur minority and deprive it of its cultural identity. China has also come under international pressure for its crackdowns on pro-democracy activists in Hong Kong.
In recent Chinese-U.S. talks in Alaska, Secretary of State Antony J. Blinken pointed out several of China's policies the U.S. sees as egregious, including cyberattacks on the U.S., aggression against Taiwan, and China's harsh repression of Uyghurs, actions that "threaten the rules-based order that maintains global stability."
The Chinese delegation at the Alaska meeting attacked the United States' own human rights record and called on the U.S. to stop attempting to export its version of democracy.
In recent months, Olympic leaders have attempted to get ahead of the controversy over the Beijing Games, recalling a time when the U.S. joined multiple countries in refusing to participate in the 1980 Moscow Games because the Soviet Union had invaded Afghanistan. Nine years passed before the Soviets withdrew from that country.
"A boycott from the Olympic Games has never achieved anything," Thomas Bach, president of the International Olympic Committee, said during a recent news conference.
The boycott of the Moscow Summer Games denied Bach and his German teammates a chance to defend their fencing title.
"Why would you punish the athletes from your own country if you have a dispute with another country?" he said. "This makes no real sense."
Wilkinson reported from Washington, Wharton from Los Angeles.
window.fbAsyncInit = function() { FB.init({
appId : '134435029966155',
xfbml : true, version : 'v2.9' }); };
(function(d, s, id){ var js, fjs = d.getElementsByTagName(s)[0]; if (d.getElementById(id)) {return;} js = d.createElement(s); js.id = id; js.src = "http://connect.facebook.net/en_US/sdk.js"; fjs.parentNode.insertBefore(js, fjs); }(document, 'script', 'facebook-jssdk'));