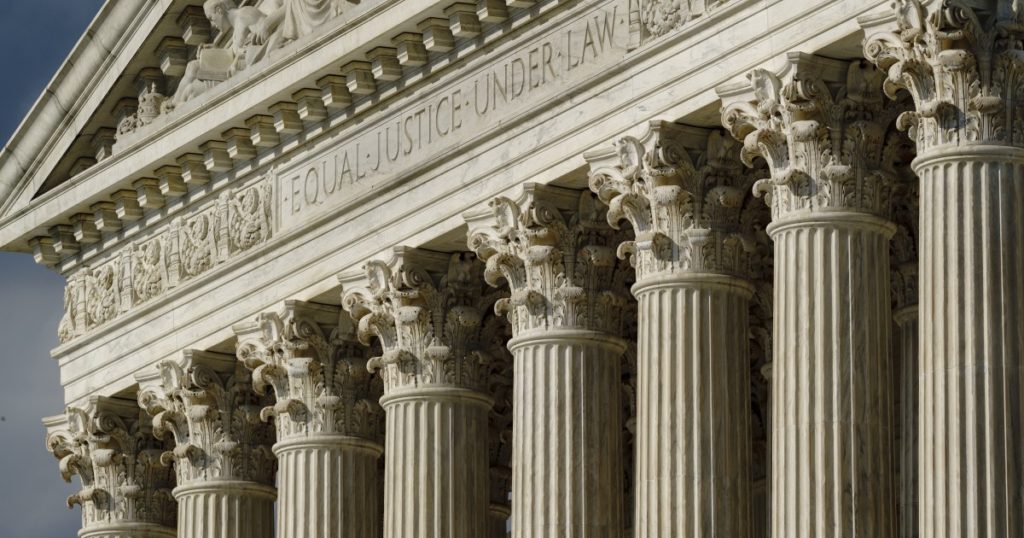 The Supreme Court dealt the NCAA a unanimous defeat on Monday and ruled the multibillion-dollar college sports industry can be sued under the antitrust laws for conspiring to make money by insisting star athletes be unpaid amateurs.
The decision upheld a pair of modest rulings by judges in California who struck down the NCAA's limits on extra benefits for football and basketball players, such as computers or scholarships for graduate study.
The justices said they agreed with a federal judge in Oakland and the 9th Circuit Court, which said the "national debate about amateurism in college sports" should not be resolved finally by judges or courts.
Monday's decision is likely to spur states and major universities to offer more benefits, bonuses and possibly salaries to their star athletes. Several states, including California, have passed laws that would allow athletes to profit from their names and celebrity.
The NCAA went to the Supreme Court hoping for a ruling that would bolster its regulatory authority and give it an "immunity from the normal operation of the antitrust laws," said Justice Neil M. Gorsuch writing for the court.
But the court agreed the association has no legal shield from law.
In a concurring opinion, Justice Brett M. Kavanaugh said he would go much further.
The revered tradition of amateur athletes "cannot justify the NCAA's decision to build a massive money-raising enterprise on the backs of student athletes who are not fairly compensated. Nowhere else in America can businesses get away with agreeing not to pay their workers a fair market rate on the theory that their product is defined by not paying their workers a fair market rate," he wrote. "It is not evident why college sports should be any different. The NCAA is not above the law."
window.fbAsyncInit = function() { FB.init({
appId : '134435029966155',
xfbml : true, version : 'v2.9' }); };
(function(d, s, id){ var js, fjs = d.getElementsByTagName(s)[0]; if (d.getElementById(id)) {return;} js = d.createElement(s); js.id = id; js.src = "http://connect.facebook.net/en_US/sdk.js"; fjs.parentNode.insertBefore(js, fjs); }(document, 'script', 'facebook-jssdk'));