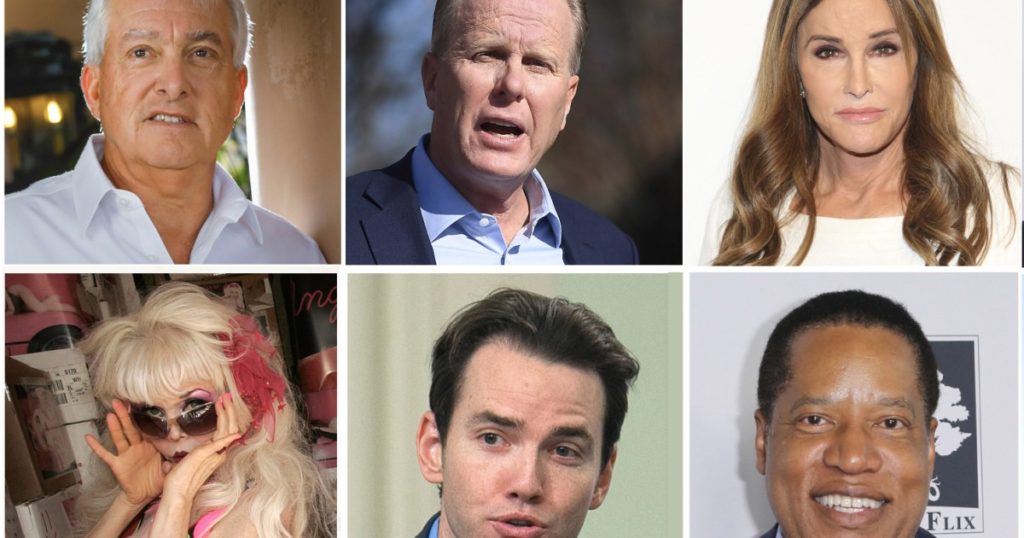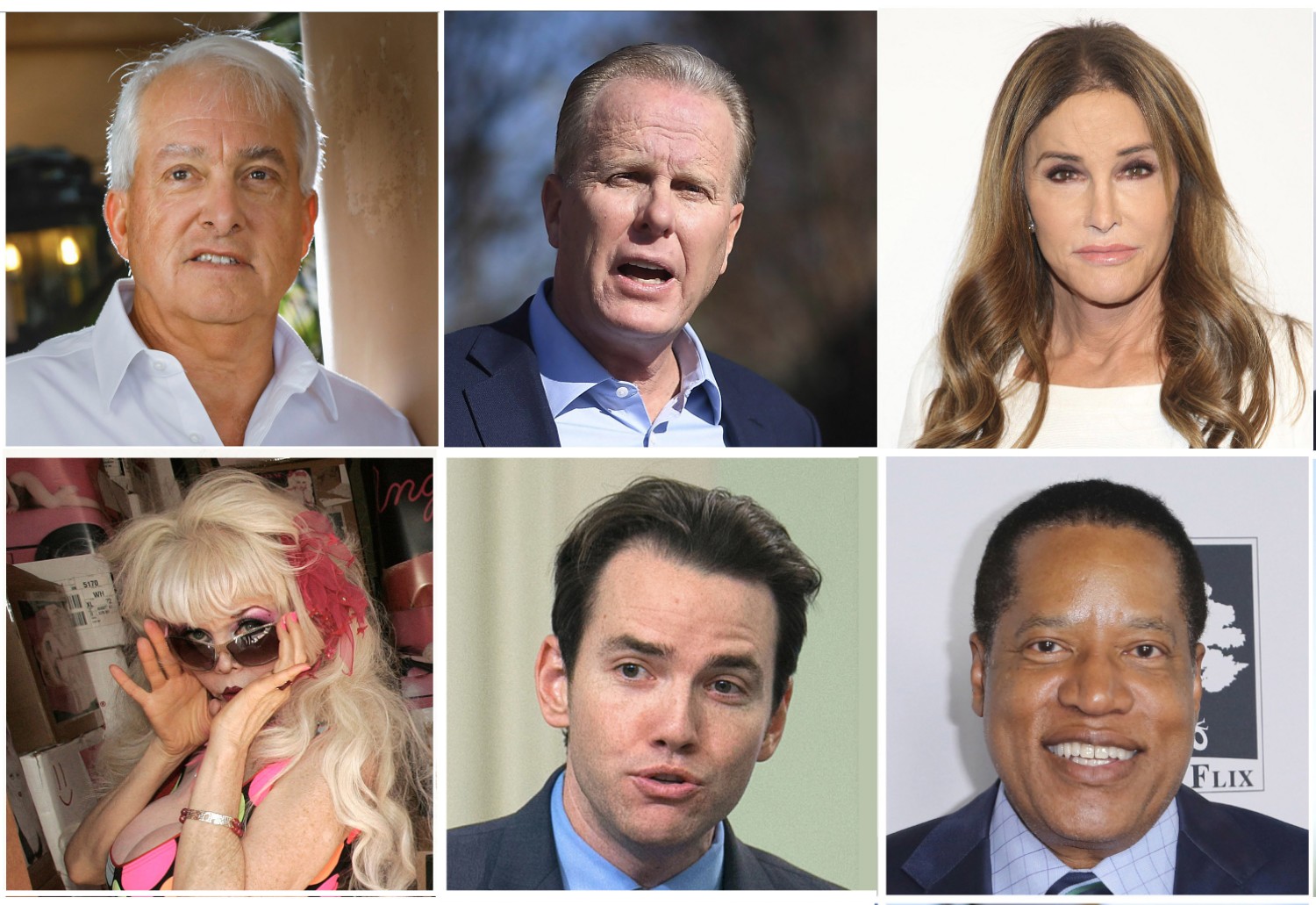 While election day is officially Sept. 14, voting will start weeks before then.
State election officials have already begun sending ballots to military and overseas voters. On Aug. 16, they will start mailing them to all registered voters in California as required by a 2019 law prompted by the pandemic.
Voters can return them by mail, or surrender them if they want to vote in person on Sept. 14.
The ballots contain two questions:
Should Newsom be recalled?
Regardless how you voted on the first question, if the governor is recalled, who should he be replaced by?
If more than 50% of voters say that Newsom should be recalled, the top vote-getter in the second question will serve the rest of Newsom's term, regardless of how few votes that candidate gets.
Readers have reported some confusion over the ballot, notably that if they vote for a candidate in the second question, would that erase a no vote on the first question? The answer is no. Even if voters oppose the recall, they have the option of voting for a replacement candidate in case the recall is successful without affecting their "no" vote on the first question.
Newsletter
Get our California Politics newsletter
Stay up to date on the election to recall Gov. Gavin Newsom
You may occasionally receive promotional content from the Los Angeles Times.
window.fbAsyncInit = function() { FB.init({
appId : '134435029966155',
xfbml : true, version : 'v2.9' }); };
(function(d, s, id){ var js, fjs = d.getElementsByTagName(s)[0]; if (d.getElementById(id)) {return;} js = d.createElement(s); js.id = id; js.src = "http://connect.facebook.net/en_US/sdk.js"; fjs.parentNode.insertBefore(js, fjs); }(document, 'script', 'facebook-jssdk'));