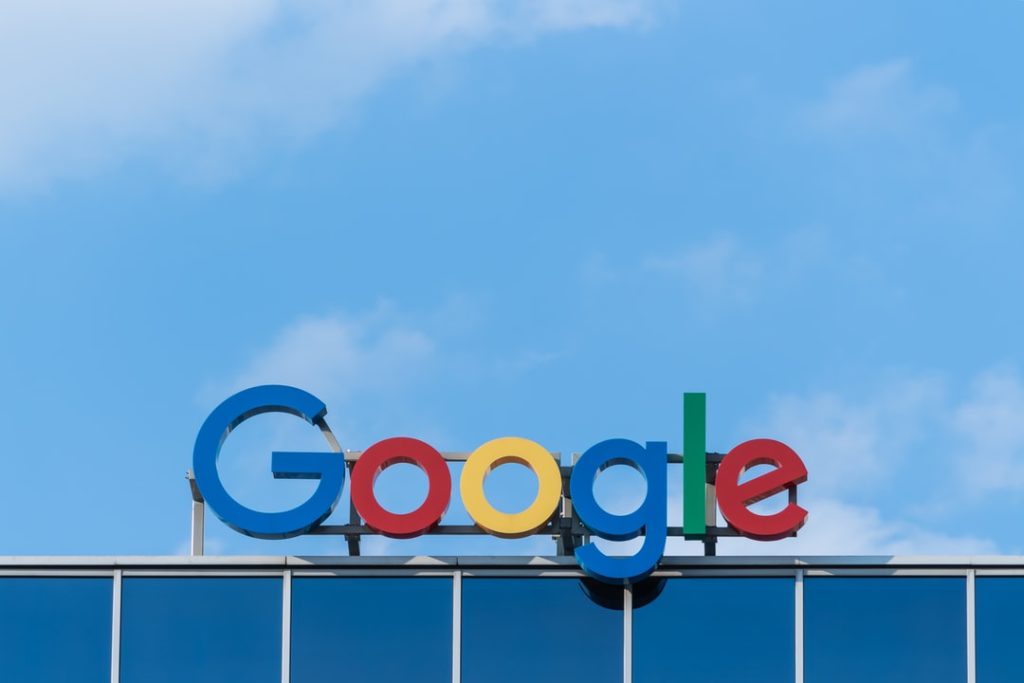 Local Blitz is a digital marketing and SEO company with offices in San Diego, and Indianapolis. It educates potential and existing clients about the importance of using long-term SEO strategies that deliver consistent results. The company's slogan, Digital Marketing Done Right, is emblematic of the company's approach to solving clients' digital marketing issues. It uses data-driven and scientific processes to help them.
Nick Bennett, a San Diego SEO expert and cofounder of Local Blitz talks about the importance of SEO. He says that if you don't grow, you are shrinking. Remaining stagnant, especially on the internet, is not a luxury that businesses can afford today. Google, the most popular search engine and gateway to the internet, is constantly tweaking its algorithms to improve search results. If your SEO strategy is not up-to-date to meet the new algorithm expectations, you will lose customers to your competitor. Most recently, in May 2022, Google released an update to its core search functionality. This update will definitely affect website rankings. This update will affect website rankings. Although it may not immediately impact traffic, it will nonetheless have an effect. This is because every time that Google tweaks its algorithms website traffic swings up or down. The Mountain View search giant's algorithms are the judge, jury and executioner of a business's long-term growth potential. Don't get caught on the wrong side of this juggernaut. We can help you protect both your business income and your business from these changing tides. SEO is our bread and butter and we are chefs at serving up a toasty SEO strategy. Call us today and we will help you secure your business's future for years to come."
Local Blitz prides its self on using only true in-house specialists and never outsourcing its tasks. It promises to communicate honestly and work directly with businesses to improve their online marketing efforts. It offers a variety digital marketing services including SEO, PPC advertising, social media marketing and email marketing. It serves a wide range of clients, including doctors, dentists and weight loss companies, as well as restoration companies, roofers and HVAC installers from the construction, manufacturing, and automotive industries. It also provides car rentals from the automotive sector, restaurants, yoga studios and tattoo shops, as well mortgage providers, realtors and property management companies from real estate.
Simon White, the co-founder of Indianapolis SEO company, discusses how Local Blitz can help businesses with their digital marketing challenges. He says, "Many SEO companies out there will promise vague things and implement more nebulous strategy." You will most likely be left with a small marketing budget. There will be little to no improvement in your metrics like lead flow, lead sources and audience retention. The situation is so dire that the average SEO agency is only able to keep a client for around 6 months before they become frustrated by the lack of concrete results. Local Blitz was founded from the ground up to address the major weaknesses in the SEO industry. We have served some of the biggest clients for years, such as Hollywood Connection and Children's Primary Care Medical Group. Precision Metals and Fairbanks Pharmacy are just a few of our many clients. We continue to grow through word-of-mouth advertising. We are available in Indianapolis and San Diego to help you develop a successful online marketing strategy.