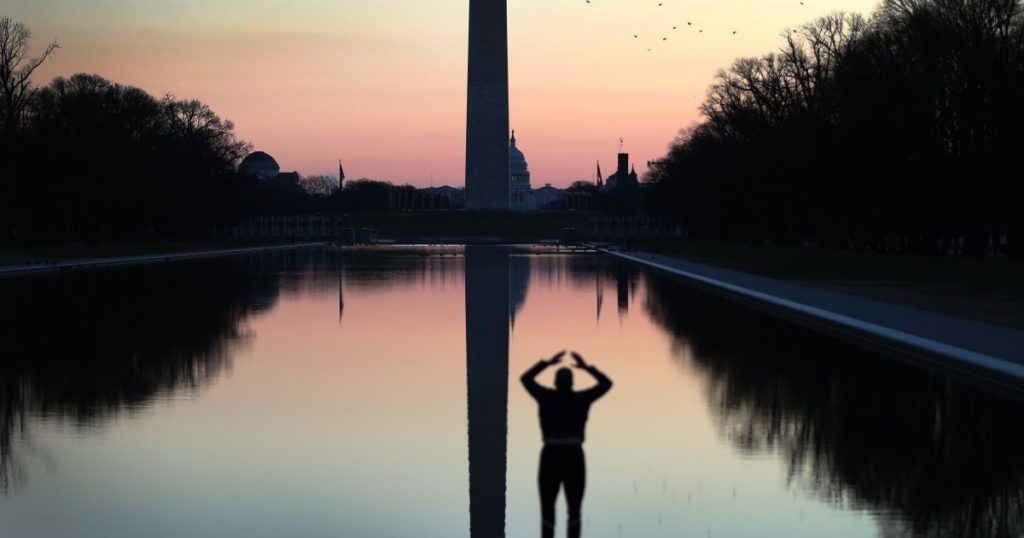 It was calm and quiet Thursday morning in Washington, a stark contrast to Wednesday's shocking day of violence.
After being interrupted by a mob of President Trump's supporters unwilling to accept the result, Congress confirmed President-elect Joe Biden's win — the last procedural step before his inauguration Jan. 20.
Four people died in the mayhem, including a woman who was shot inside the Capitol, whose family identified her as a San Diego resident. Trump expressed support for the mob even as he urged them to leave the Capitol building. Federal, state and military officers have been deployed to secure the area.
window.fbAsyncInit = function() { FB.init({
appId : '119932621434123',
xfbml : true, version : 'v2.9' }); };
(function(d, s, id){ var js, fjs = d.getElementsByTagName(s)[0]; if (d.getElementById(id)) {return;} js = d.createElement(s); js.id = id; js.src = "http://connect.facebook.net/en_US/sdk.js"; fjs.parentNode.insertBefore(js, fjs); }(document, 'script', 'facebook-jssdk'));