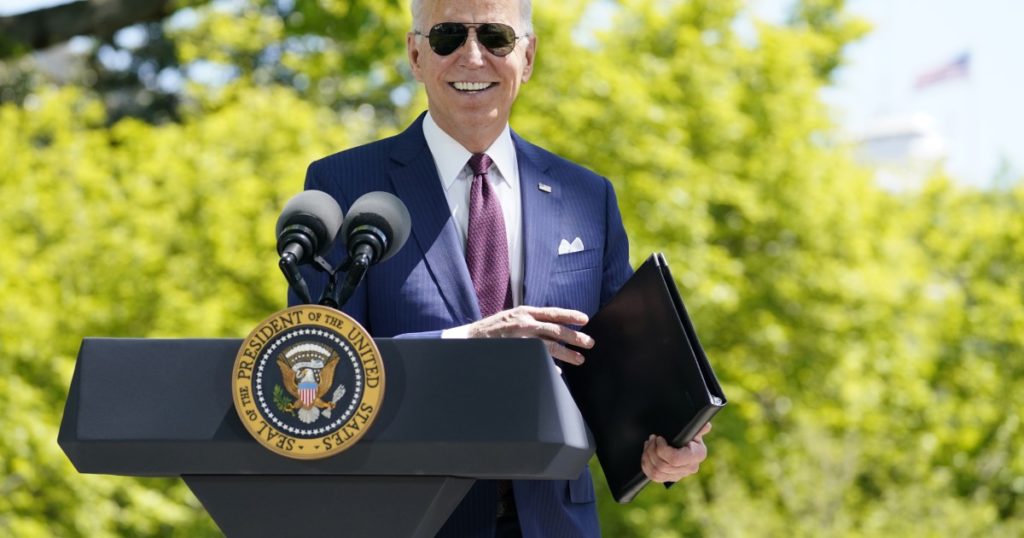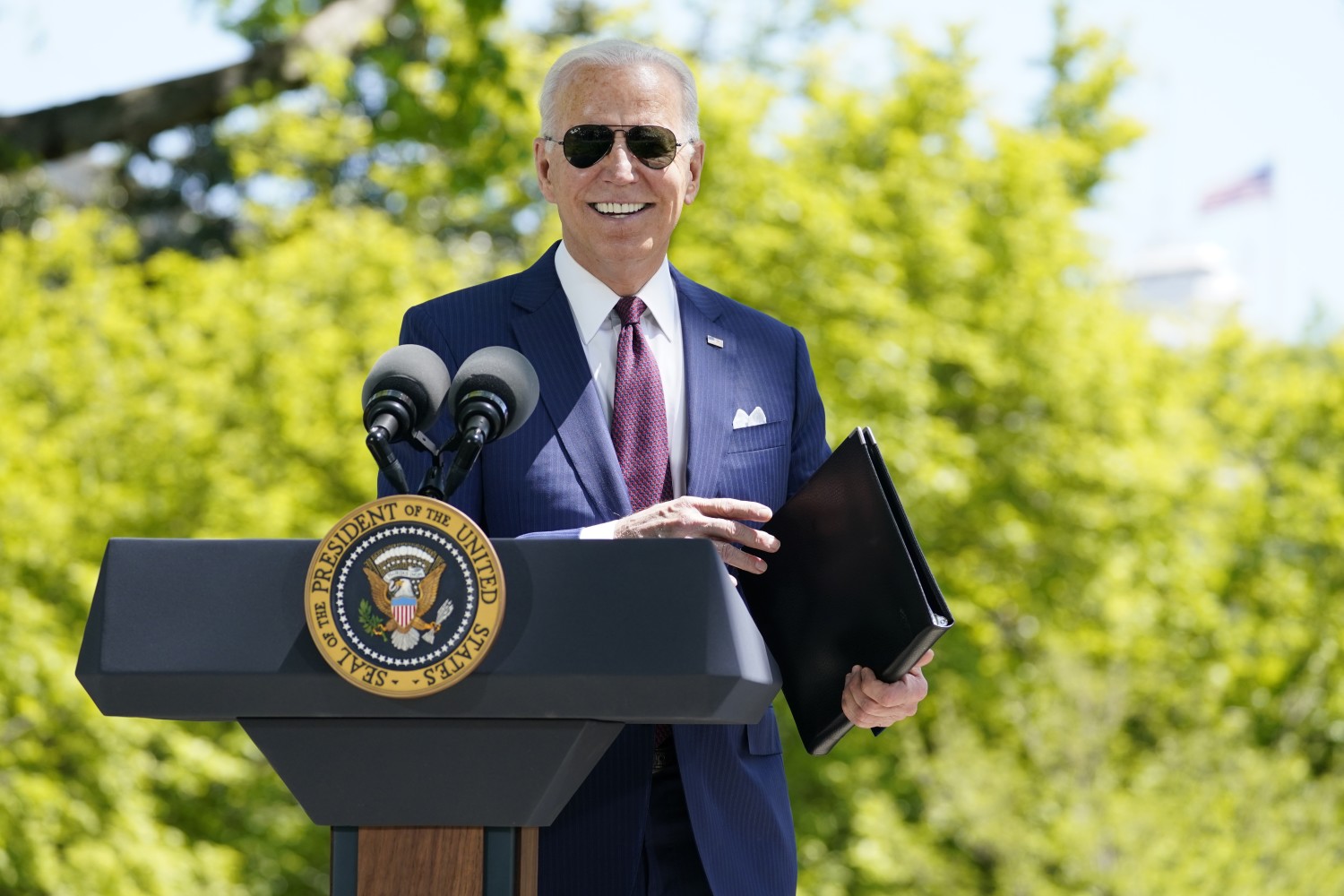 VIDEO | 06:31
LA Times Today: President Biden's immigration plan
Watch L.A. Times Today at 7 p.m. on Spectrum News 1 on Channel 1 or live stream on the Spectrum News App. Palos Verdes Peninsula and Orange County viewers can watch on Cox Systems on channel 99.
• Deliver comprehensive immigration bill to Congress. Done. Upon taking office, Biden quickly sent lawmakers his framework for overhauling immigration law, a bill that includes a path to citizenship for immigrants long in the country without documentation. But the legislation is unlikely to progress in a polarized Congress, and Biden has higher priorities.
• End Muslim travel ban. Done. On his first day in office, Biden signed an order ending his predecessor's ban on travelers from seven predominantly Muslim countries.
• Stop funding for border wall. Done. After promising as a candidate not to build "another foot" of Trump's border wall, Biden signed an order on Day One pausing all construction and calling for a 60-day review.
• Deportation changes. Done. Biden has reversed the Trump order broadening criteria for deportations, returning to the Obama-era policy of giving priority to deporting immigrants who pose a security risk.
• Reunite migrant families. Incomplete. Biden established a task force focused on reuniting more than 500 migrant children with their parents after they were separated at the border by Trump-era policy, but lawyers for the families say no deported parents have had reunions with their children.
• Raise refugee cap to 125,000. Incomplete. Struggling to control a surge of migrants at the border, Biden has hedged on this promise involving the separate issue of refugee admissions. After announcing it would keep Trump's 15,000 cap in place because of "humanitarian concerns" — its focus on the chaotic border situation — the White House sought to quell a backlash from Democratic lawmakers and refugee advocates by promising to announce a new cap in May. Meanwhile, it increased the cap to 62,500 this year and to 125,000 in the next fiscal year that begins Oct. 1.
• Rebuild the asylum system. Incomplete. In February, Biden directed officials to craft a new, "humane" asylum system for asylum-seekers and refugees. That has yet to materialize. And while Biden eliminated a Trump-era requirement that asylum-seekers wait in Mexico to wait for their U.S. court dates, he's maintained Trump's controversial Title 42, which allows border agents to expel migrants without giving them a chance to apply for asylum to avoid the spread of COVID-19.
• Reverse Trump's "public charge rule." Done. The Homeland Security Department on March 9 announced that it was rescinding this policy, which allowed immigration officials to deny applicants admission or continued residence in the country if they were deemed likely to use public benefits.
• Reform Border Patrol policies. Incomplete. Biden requested additional funding, in the immigration bill and budget he sent Congress, for training and investigating misconduct by border agents and immigration officers. But issues persist.
window.fbAsyncInit = function() { FB.init({
appId : '134435029966155',
xfbml : true, version : 'v2.9' }); };
(function(d, s, id){ var js, fjs = d.getElementsByTagName(s)[0]; if (d.getElementById(id)) {return;} js = d.createElement(s); js.id = id; js.src = "http://connect.facebook.net/en_US/sdk.js"; fjs.parentNode.insertBefore(js, fjs); }(document, 'script', 'facebook-jssdk'));